Wellness in Action
LRWC Workshop and AGM
Every second year we offer our members, and new members, an educational workshop in Goose Bay. We follow the workshop with our AGM business.
We are planning a great conference for 2018 entitled, "Building Hope: Building Community Capacity to help with Trauma".
The conference will be held May 29 & 30, 2018 at the Northern Cross Church in Goose Bay. The Travel Subsidy form is due May 2nd.
Conference Package
LRWC Travel subsidy form 2018
LRWC 2018 Registration Form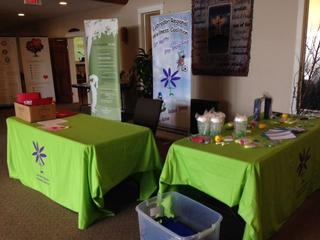 Newsletters
Here are a few of our recent newsletters:
Fall 2015 newsletter

To submit to have your story in our newsletter, please send photos and information about any wellness activities to:
Email LRWC Newsletter
There are 2 newsletters: Spring and Fall