Welcome to the Labrador Regional Wellness Coalition!
Our Conference 2018, Building Hope: Building Community Capacity to help with Trauma, is described on the 'Wellness in Action' page, along with registration forms.
We are a community-based group with members from across Labrador. Our mission is to create a healthier Labrador through health promotion. Our Community Grants Program can provide you the means to carry out wellness activities in your community.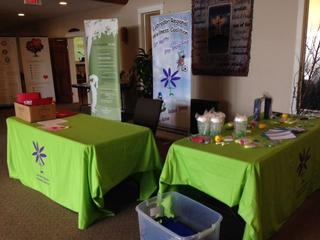 Newsletters
Here are a few of our recent newsletters:
To submit to have your story in our newsletter, please send photos and information about any wellness activities to:
Email
LRWC Newsletter