Wellness In Action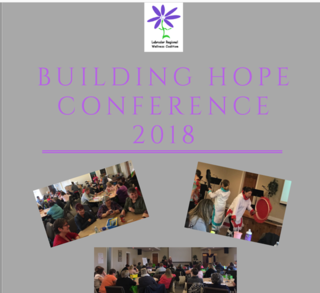 Workshops
Every second year we offer our members, and new members, an educational workshop in Goose Bay. We follow the workshop with our AGM business.
The conference for 2018 was entitled, "Building Hope: Building Community Capacity to help with Trauma".
The conference was held May 29 & 30, 2018 at the Northern Cross Church in Goose Bay.
Click here for the full Conference Report:
Building Hope Conference 2018
More Photos from Conference